Your wedding day is a tapestry of precious moments, and selecting the right photographer is paramount to encapsulating those memories. Here's a guide to help you navigate the process and find the perfect match for your special day.
1. Define Your Style:
Begin by identifying your preferred photography style. Whether it's the warmth of traditional poses, the spontaneity of candid shots, or the documentary feel of photojournalism, understanding your style preferences will guide your search.
2. Portfolio Evaluation:
Reviewing a photographer's portfolio is like peeking into their artistic soul. Assess their previous work to ensure it aligns with your vision. Look for consistency, creativity, and an ability to capture the emotions that matter most to you.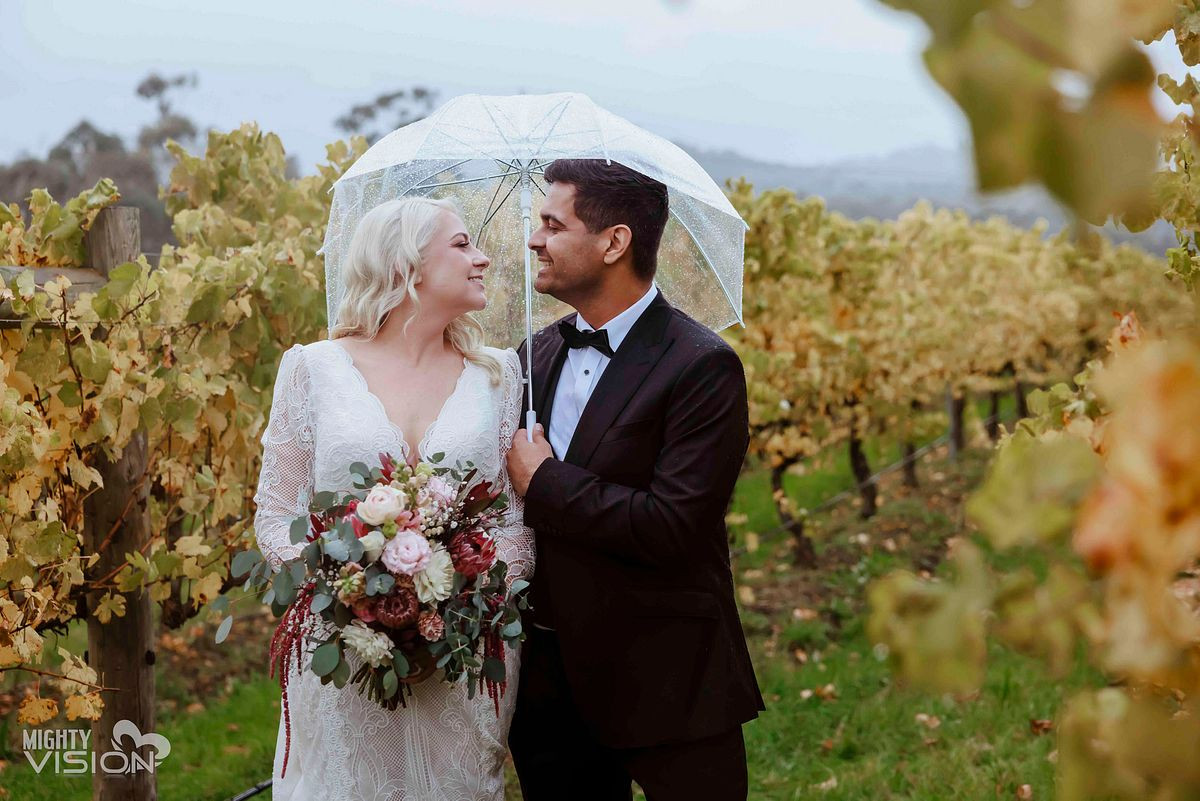 3. Experience Matters:
Wedding photography requires a unique skill set. Opt for a seasoned professional who has experience in shooting weddings. An experienced photographer will anticipate and adeptly navigate the flow of the day, ensuring nothing is missed.
4. Personal Connection:
Establishing a rapport with your photographer is crucial. Schedule a meeting or consultation to discuss your expectations, share your story, and gauge their enthusiasm for capturing your special moments. A personal connection fosters a comfortable atmosphere on your wedding day.
5. Check References:
Don't hesitate to ask for references or read testimonials from previous clients. Feedback from others who have experienced a photographer's services firsthand can provide valuable insights into their professionalism, reliability, and the quality of their work.
6. Discuss Packages and Pricing:
Transparent communication about pricing and packages is essential. Ensure you understand what is included in the quoted price, including additional costs for extra services, albums, or extended coverage. A clear understanding will help you avoid surprises later on.
7. Flexibility and Adaptability:
A wedding day is dynamic, and your photographer should be able to adapt to changing circumstances. Inquire about their ability to handle various lighting conditions, weather challenges, and unexpected changes to the schedule.
8. Review Contracts Thoroughly:
Before finalizing any agreement, carefully review the contract. Ensure it includes all agreed-upon details, such as the number of hours of coverage, and any additional services. Clarity in the contract protects both parties.
9. Trust Your Instincts:
Ultimately, trust your instincts. If a photographer's work resonates with you, and you feel a genuine connection, you're likely on the right track. Your intuition can be a valuable guide in making this important decision.
Selecting a wedding photographer is about more than just skill; it's about finding someone who can weave the narrative of your love story through the lens. Take the time to choose wisely, and your wedding album will become a cherished keepsake, preserving the magic of your special day for years to come.
Need more information about this topic? Contact our friendly team at Mighty Vision now.